QATARI BUSINESSWOMEN ASSOCIATION
Collaboration, Success, Development & Growth
Qatari Businesswomen Association was established in year 2000 to enhance women's contribution to the economic activity which constitutes a real gain both to Qatari women and the society at large.
QBWA's Mission is to provide the platform to empower business and professional women and to unlock the potential of future generations in support to the Qatar National Vision 2030.
Qatari Businesswomen Association is chaired by H.E Sheikha Al Anood Bint Khalifah Bin Hamad Al Thani, and managed by a number of prominent businesswomen who have a history of success in many businesses in different sectors that they work in or manage.
Qatari Businesswomen Association has played a distinguished role in enhancing women contribution to push the economic wheel towards the strategic growth in line with the wise vision that the government has set. and it is becoming a role model through its active participation and best practices.
Qatari Businesswomen Association has delivered a number of important initiatives that support and promote Qatari women like Qatar Businesswomen Award, Qatar International Businesswomen Forum and QBWA Takreem Awards.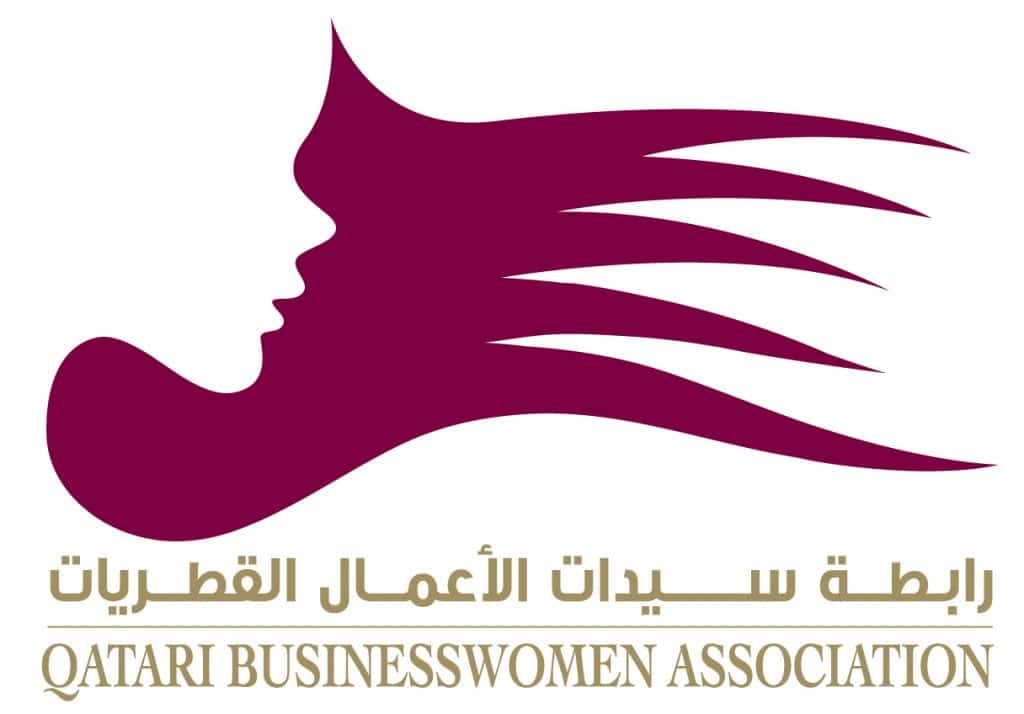 Social Media
Follow us on Instagram (@qbwa_businesswomen)
Facebook: https://www.facebook.com/qataribusinesswomenassociation/
ADDRESS
Omar Al Mukhtar Street – Doha – Qatar
OPENING HOURS
Sun – Thur: 9:00-15:00
CONTACT
+974 5589 6144
jiskala@qbwa.qa